The Arc of Shelby County was originally formed in the mid – 1960's by parents of children that lived with a developmental disability. The organization disbanded for a few years in the 1990's, but was reborn in 2015 by a few of the charter members. Their goal was, and still is, to help their children and adult family members build a better and more accepting world for their loved ones who live with a disability.
Provide families with information and resources to help their children and adults lead full and meaningful lives.
Assist people with intellectual and developmental disabilities (I/DD) to be as self-sufficient and independent as possible.
Assess current services available and work to fill gaps in those services or inspire others to assist in doing so.
Serve as a voice for individuals living with I/DD and their families to ensure that equal opportunities are available to every person in the community.
Promote public awareness of the importance of including all citizens in all aspects of community living and public service.
Inspire positive change in public policy and public attitudes.
MEMBERSHIP
When you become a member of The Arc, you belong to and support the largest organization serving people living with I/DD and their families. You will now be part of The Arc of Indiana and The Arc of the United States. Indiana has over 25,000 members in 45 chapters. The Arc of Shelby County has over 200 members. The cost of being a member is nominal. Whether you are a self-advocate, a parent or relative, a professional or a business leader, you can help support The Arc of Shelby County in accomplishing their goals and missions. Simply call one of the phone numbers below and a membership form will be provided to you.
The Arc has two major fund-raising events each year. A golf outing is held in early June at the Bear Chase Golf Course and Mayor Tom DeBaun sponsors a 5K Walk in mid-September at the Intelliplex in Shelbyville.
The American Legion Post #70 is a major sponsor of The Arc of Shelby County and SENSES Indoor Playroom Gym. We are grateful for this most generous help and support.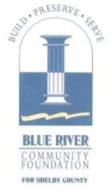 The Blue River Community Foundation has generously provided grant funds to help launch all entities of The Arc, including the Shelbyville VC Aktion Club, the SENSES Indoor Playroom Gym and financial assistance to help re-start The Arc of Shelby County. The members and leaders of The Arc are very grateful for their most kind help and support.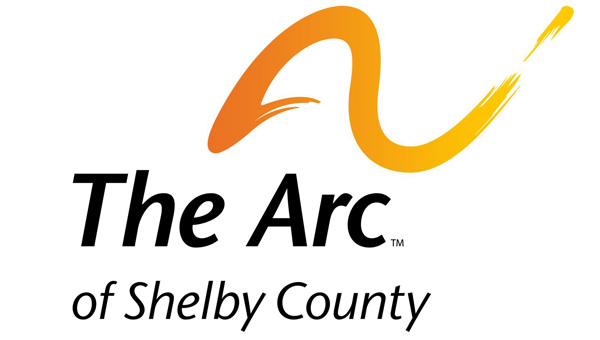 317-398-6708
317-370-8238
1202 Highpointe Blvd.
Shelbyville, IN 46176
SENSES GYM
1115 State Road 44 – Adjacent
To Golden Bear Preschool
Shelbyville, IN 46176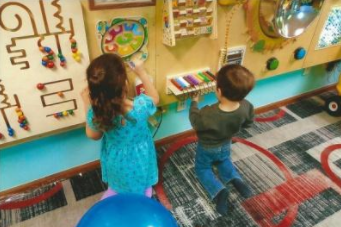 Chartered in 2015, the SENSES Gym has been visited by thousands of kids. Parent-led and reasonably priced, this gym is open to kids of all abilities and mobility's.
The Shelbyville VC Aktion Club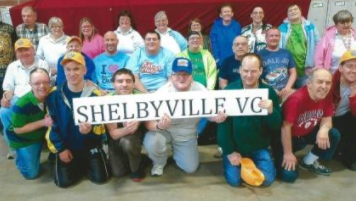 Chartered in 2009, the Aktion Club now serves almost 50 adults who work to raise money to help others in the community.